Archive for February, 2015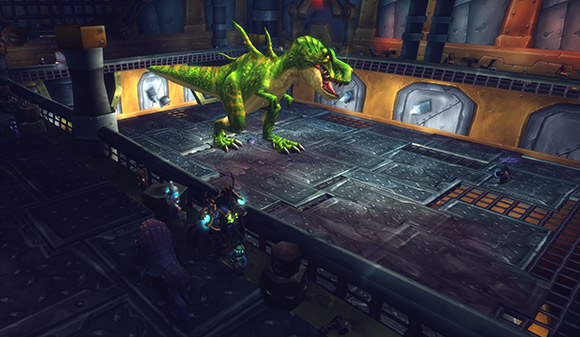 A brand new weekly event is coming to WoW: The Deeprun Social!
Following on from the hugely successful Beer 'n Brawl, DPC is continuing it's commitment to providing events and fun times to Aggramar/Hellscream server.
Hosted by Deeprun Pest Control, we're holding a weekly social event in the Brawler's Guild every Tuesday at 7:00pm game time. We're holding it on Tuesdays as this is the quietest night for a lot of player who are impatiently awaiting the raid reset on Wednesday.
The Deeprun Social is an informal gathering of players, to partake in…
– Showing off their latest Transmog creations
– Pet battling
– Brawler's guild
– Random contests and quizzes
We'll hopefully be attracting a significant proportion of X-realmers, who can roll lvl1 alts on Aggramar to join in the pet battles (your pets are per account, not character/server).
Would be good to have as many friendly faces there. This is still an experiment, but would be great to have whatever support people can give!