Archive for February, 2008
Just to prove that we can actually do it properly, Illidan was defeated again, and this time with the whole raid still standing at the end.
Video of this kill is available: Here as filmed by our resident gnoam warlock tank Fercil.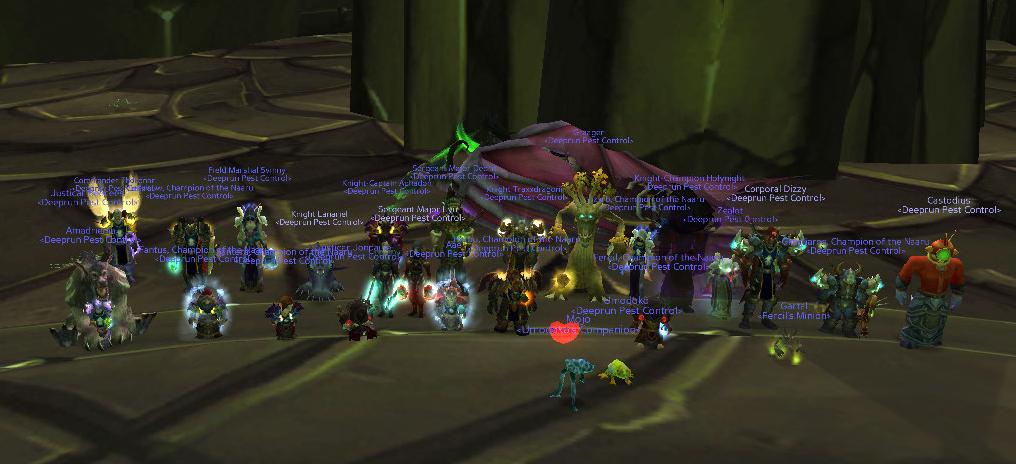 Congratulations everyone, we did it!
Loot this time was:
Memento of Tyrande – Traxxdragoni
Faceplate of the Impenetrable – Batou
Chestguard of the Forgotten Conqueror – Zealot
Chestguard of the Forgotten Vanquisher – Lanariel